First Call! Click here for information or to book
Welcome to Bingo & Gaming News ON-LINE. Bingo & Gaming News is a monthly publication distributed FREE throughout Northern California. Bingo & Gaming News ON-LINE, is the electronic version of the "Best In The West" Bingo and Gaming News! We hope you enjoy the news, photos and other gaming features.

Bingo lovers should check out the action that can be found playing the world's most popular card card game
at any US online poker sites. People who love to play bingo and other great casino games will enjoy all these
games, and will find a whole online community of players in Canada, the US, and the rest of the world.

Finding the best casino online can be as simple as going to onlinecasinos.co.uk and
reading the excellent casino reviews and other helpful information offered.

When you look for the best bingo bonuses online you have to take a hundred different
things into account. Or you can just visit this useful site and get your exclusive offer today.

If you want to have a game of bingo on the internet there are many different bingo sites on-line including many
companies who offer both 75 ball and 90 ball bingo. There are also chat masters who stay online during the
day and night to make bingo online an enjoyable experience for all players, 24 hours a day.

Getting the best online bingo experience is not difficult when you have the right place
to start from in this www.jackpotjanebingo.co.uk you can find the best bingo sites.

Playing on bingo sites without winning? Cheersbingo.com has the highest
winning and payout rate. So, join the party and maybe you will win the big jackpot!
| | | |
| --- | --- | --- |
| $1,000 Grand Slam goes to Gayski at Napa United Soccer Bingo | Jackson hauls in $1,800 pm flash at Wood Wildcats Sunday Bingo | Cruz Picks A Winner for $500 at Pace Wednesday Night Bingo |
| | | |
| Shannon Gayski of Napa collected $1,000 for her wins on flashboard games at a recent Friday night Napa United Soccer Club Bingo at the Town & Country Bingo Emporium. | Sandy Jackson of Fairfield won a total of $1,800 on flashboard games at a recent Sunday afternoon Wood Wildcats Bingo at the Vaca Valley Bingo hall. | Eddie Cruz of Fairfield won the Pick A Winner game for $500 at a recent Wednesday night Pace Solano Bingo at the Vaca Valley Bingo hall. |


News | Bingostrology | California Lotto | Coming events | Photos | Advertising
Copyright ©1999-2013 Gold Hill Publishing, Inc., ALL RIGHTS RESERVED.
Bingo & Gaming News ON-LINE is a trademark ™ of Gold Hill Publishing, Inc.
This site best viewed with

,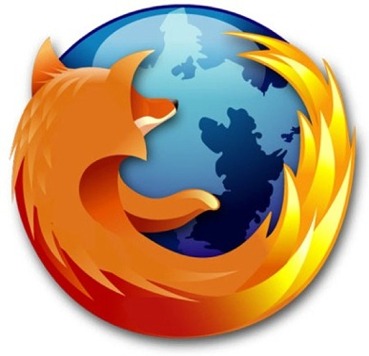 or