First Call! Click here for information or to book
Welcome to Bingo & Gaming News ON-LINE. Bingo & Gaming News is a monthly publication distributed FREE throughout Northern California. Bingo & Gaming News ON-LINE, is the electronic version of the "Best In The West" Bingo and Gaming News! We hope you enjoy the news, photos and other gaming features.

The new front runner in the creation of unique and high entertaining casino games
in NetEnt AB. You can find the best selection of NetEnt casinos at NetEnt Casino Kings.

For those who prefer there action on their mobile devices, sites like casinoreviewsandbonues.com
offer a great sounding board on the do's and don'ts when play for real money online. You
should play with no deposit offers to get the feel of the casino before playing for real money.

Tired of losing at online bingo sites? Check out Now Bingo and get £15 FREE
with no deposit required. Alternatively, why not check out this listing of all of the
top no deposit bingo sites that serve the UK marketplace.

Bingo lovers should check out the action that can be found playing the world's most popular card card game
at any US online poker sites. People who love to play bingo and other great casino games will enjoy all these
games, and will find a whole online community of players in Canada, the US, and the rest of the world.

Enjoy playing bingo and slots but tired of the same old boring promotions? Rocket Bingo
is one of only a few bingo sites offering regular exclusive promotions to their players.

UK visitors can check out game guides, tips and latest gaming news at
OnlineCasinos.co.uk to get all the latest info about online casino games

You can increase your odds of winning if you join us on the
luckiest online bingo you will be able to find.

2017 brings new trends to online bingo. New bingo sites have update games, special
promotions, various payment methods and other things that allow the player to enjoy more from bingo.

| | | |
| --- | --- | --- |
| Guleno wins $1,199 on flashboard at Vintage H.S. Sunday Bingo | Katlen "Connects" for $500 win at Thursday night Vanden H.S. Vikings Bingo | Sanders pockets $500 for flashboard bingo win at Vacaville H.S. Music Bingo |
| | | |
| Oria Guleno of Napa picketed up $1,199 for her flashboard win at a recent Sunday evening Vintage H.S. Music Bingo at the T & C Bingo Emporium at the fairgrounds. | Linda Katlen of Fairfield was the lucky winner of the $500 Connect 4 game at a recent Thursday night Vanden Viking Bingo at the Vaca Valley Bingo hall. | Rhonda Sanders of Vacaville won the $500 Sprint Race flashboard game win at a recent Tuesday night Vacaville H.S. Music Bingo at the Vaca Valley Bingo hall. |

Click here to sign petition...

News | Bingostrology | California Lotto | Coming events | Photos | Advertising
Copyright ©1999-2013 Gold Hill Publishing, Inc., ALL RIGHTS RESERVED.
Bingo & Gaming News ON-LINE is a trademark ™ of Gold Hill Publishing, Inc.
This site best viewed with

,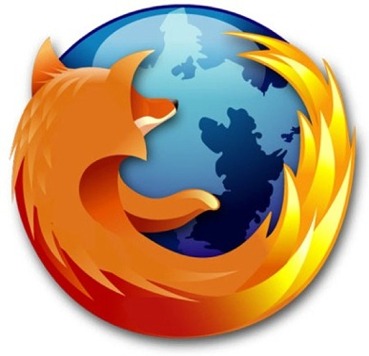 or